אודות המרכז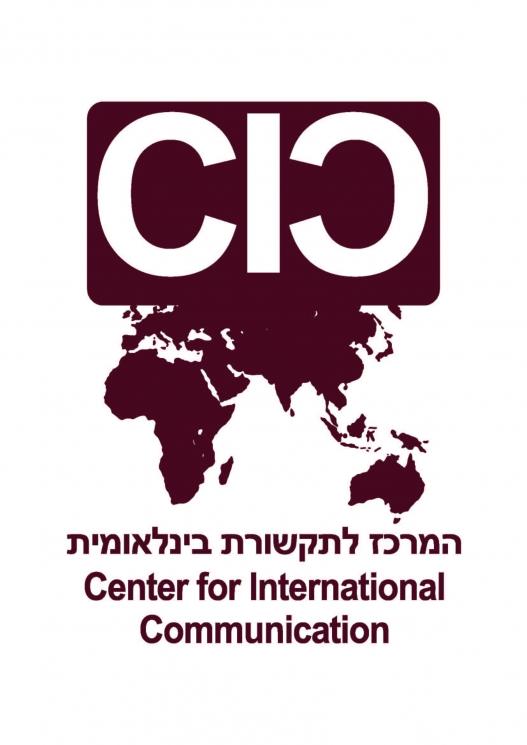 The BIU Center for International Communication (CIC)
In 2006, Prof. Eytan Gilboa, a world renowned expert in international communication and public diplomacy, founded the Bar-Ilan Center for International Communication (CIC) and has directed it since then. CIC is the only center in Israel and abroad that extensively conducts diverse activities mostly on Israel's global image and public diplomacy. It investigates the challenges Israel is facing in the international area, and effective means to cope with them. The challenges are mostly the deligitimization and dehumanization of Israel, the questioning of its right to exist, the biased Western media coverage of its policies and the BDS movement.
CIC conducts activities in Israel and abroad. They include training, dialogues, policy oriented conferences and research, academic public diplomacy, and on-line activities. CIC offers basic and advanced workshops in public diplomacy to diverse audiences that represent or speak on behalf of Israel including politicians, officials, diplomats, military and police officers, NGOs heads, faculty and students from all Israeli universities and colleges, mayors, and young ambassadors from high schools.
CIC has also trained Israeli faculty going on Sabbatical abroad, post-doc researchers and students going to graduate studies on how to combat the BDS movement on campus. It also teaches student journalists from all over the world who come to study firsthand about Israel and the Middle East. CIC often hosts visiting delegations from abroad to dialogues on selected issues.
The workshops combine content - what to say, and techniques - how to say. Abroad, CIC has trained students in leading American universities and young Jewish adults in Europe on how to use the social media and other techniques to promote Israel and fight hatred and violence. CIC conducts several workshops in cooperation with the New York Lilyan Wilder Center for Excellence in Communication.
CIC's policy oriented conferences have focused on issues such as Israel's Global Image Crisis: Public Diplomacy and Communication Strategies, Western and Arab Media Coverage of Israel, Broken Mirrors: Human Rights Organizations and Israel, and UN Inquiry Commissions against Israel.
CIC conducted several unique academic diplomacy projects in several cities in the US, including Chicago, Dallas and Atlanta. It took scholars and experts on Israel and the Middle East who lectured to audiences such as World Affairs Councils, Chambers of Commerce, Press Clubs, think tanks, military academies, universities and colleges, Rotary clubs and Churches and Synagogues.
On-line activities include writing and revising Wikipedia entries on Israel and the Middle East, building and maintaining Facebook pages in Arabic and English, and building a resource library with both written and visual materials. In time of warfare, CIC built and operated a war room designed to explain the facts on the ground.
CIC staff includes well-established senior lecturers and researchers, senior fellows such as editors and journalists, PR experts and spokespersons and former diplomats and senior officials. Junior fellows are students from different departments at Bar-Ilan interested in public diplomacy who receive scholarships and participate in all CIC's activities.
תאריך עדכון אחרון: 19/02/2018